Established in 2003, Castlebawn Construction is a client-focused, privately-owned Irish firm trusted for delivering quality across all construction sectors. We specialise in energy-efficient building solutions and have a solid track record in both residential and commercial sectors.
Our commitment to quality and professionalism has made us a preferred construction partner for many of Dublin's leading architectural and engineering firms. This trust is testament to our ability to exceed expectations, as evidenced by our high rate of repeat clientele and successful projects.
Our services span from new builds to refurbishments, extensions, and property maintenance. We work closely with clients and architects, delivering efficient, top-quality solutions for each project.
At Castlebawn, customer service, respect, and sensitivity are at the heart of our ethos. We don't just build properties; we build lasting relationships. We look forward to continuing to serve our clients on their construction journeys with our unwavering commitment to quality.
At Castlebawn, we understand the financial investment involved in construction projects. That's why we go the extra mile in assisting our clients with their Sustainable Energy Authority of Ireland (SEAI) grant applications. The SEAI offers a variety of grants designed to help homeowners improve their home's energy efficiency and sustainability, covering various projects from insulation and heating control upgrades to solar energy installation. Our knowledgeable team can guide clients through the grant application process, offering advice on eligibility and the necessary documentation. We aim to make the process as smooth as possible, helping our clients access the financial support they need to create more energy-efficient homes. This additional support reflects Castlebawn's ongoing commitment to promoting sustainability in the construction industry.
Building A Rated Energy Efficient Homes
Castlebawn's brief is to build A-rated energy efficient homes that balance comfort, style, and sustainability. By incorporating the latest industry best practices and high-quality materials, we strategically construct each home with the goal of achieving the highest possible energy rating.
Our process involves making mindful choices at every stage of construction, from the implementation of superior insulation and efficient heating controls to the execution of established energy-saving building practices. Continually absorbing and adapting to industry advancements, we strive to surpass the standard A rating for each project. Through our approach, we not only help homeowners achieve significant cost savings, but also contribute to building a more sustainable future.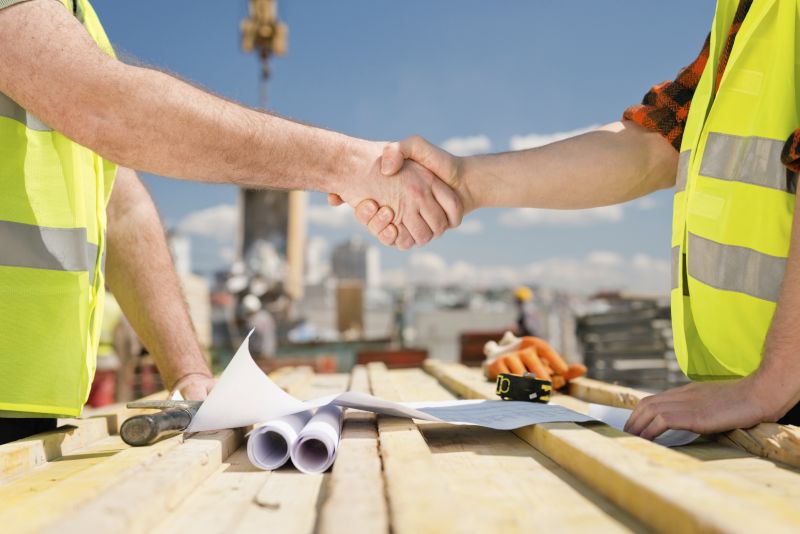 Respected Construction Industry Professionals
Castlebawn Construction offers our clients a complete solution across construction, refurbishment, and landscaping, catering to various sectors. Whether it's a new build, a renovation project, or small works, we bring our expertise and dedication to every aspect of the job.
Our success is not only attributed to our team of talented and respected professionals but also to our strong relationships with the best subcontractors and suppliers in the industry. By working closely with these partners, we can ensure the highest quality outcomes for our clients and their end users.
Our Commitment to Excellence
Safety is a top priority at Castlebawn Construction, and we adhere to Irish construction industry best practices to create a secure environment for our team, clients, and the community. Our commitment to site safety demonstrates our dedication to delivering projects in a responsible and sustainable manner.
One of the key reasons why clients and professionals return to Castlebawn is our unwavering focus on client satisfaction. We understand that open communication, reliability, and delivering on our promises are crucial to building lasting relationships. Our reputation has been earned through our consistent delivery, attention to detail, and the ability to surpass expectations time and time again. At Castlebawn Construction, we are proud of our team, our client-focused approach, and our commitment to excellence. With our comprehensive solutions, strong relationships, and dedication to safety and client satisfaction, we look forward to continuing to serve our clients and delivering exceptional results for years to come.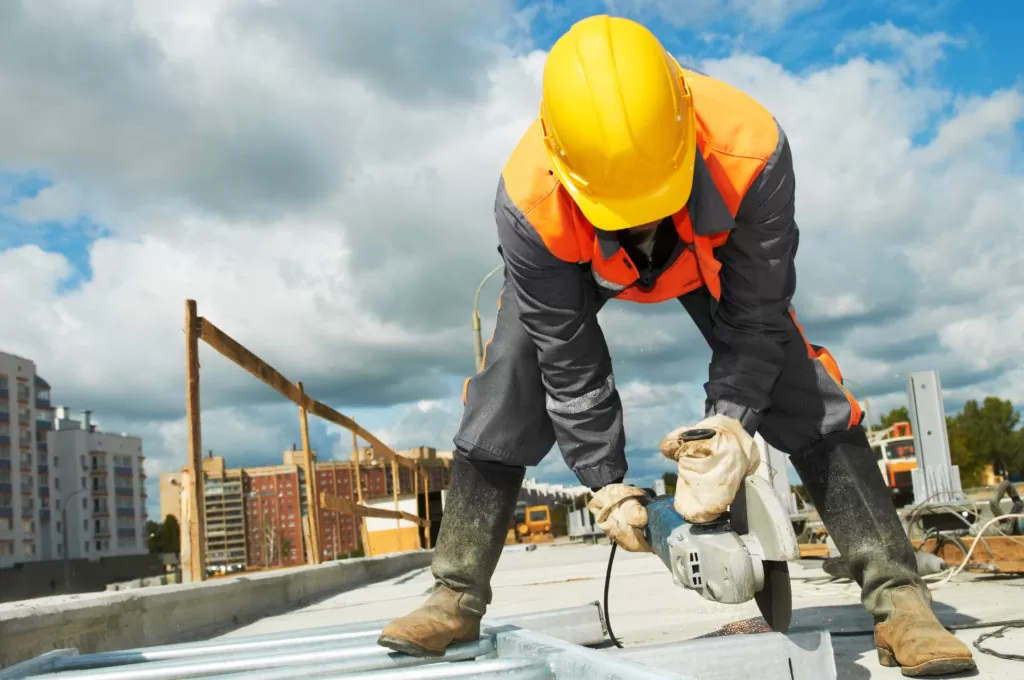 Delivering Superior Service
Excellence
+
Superior Service
We are aware of our customers' needs and provide the best possible services.
We uphold a high standard of professional conduct and communications transparency.
Teamwork
+
Mutual Respect
We consider and accommodate the needs of our staff, customers, clients, and suppliers.
Let's discuss your project
We welcome the opportunity to discuss your project and address any questions you may have. Our experienced team is here to provide guidance and bring expertise to your unique situation, ensuring a smooth and successful construction journey.