COMMERCIAL CONSTRUCTION SERVICES
Commercial Building Projects
As a reliable partner in commercial construction, Castlebawn Construction is equipped to meet your business expansion requirements while enhancing the value and functionality of your property. Our team of seasoned professionals is committed to transforming your vision into reality. From workspace expansions to complete office refurbishments, we approach every detail with precision and care.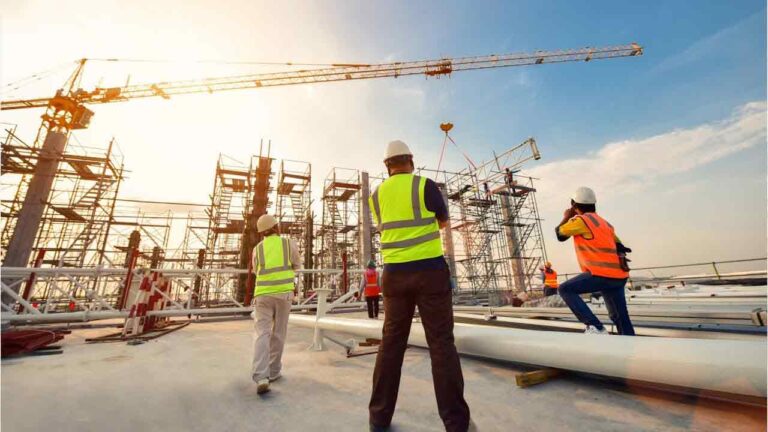 Recognising that commercial construction projects have wider impacts, Castlebawn is dedicated to minimising disruption to your operations and maintaining a harmonious relationship with the surrounding community. This commitment manifests in thoughtful work schedules, effective noise control, and maintaining clean, secure job sites. We also ensure your business activities can continue with minimal disruption during the project by organising efficient daily clean-ups and preserving operational spaces.
We respect the unique attributes of your existing property and the vitality of your commercial environment, offering a service where your business objectives align seamlessly with our dedication to quality, efficiency, and client satisfaction.
We have assembled an exceptional team of qualified tradesmen, supervisors, and contractors. Choosing Castlebawn Construction ensures that your commercial build is in safe hands, guided by trusted experts and seamless management. We take pride in our ability to deliver projects on time, with precision, and within budget.
We are experienced in all types of commercial structures including:
Childcare centres and schools
Healthcare facilities
Government works
Offices
Retail
We provide a range of services designed to optimize the premises for commercial operations, including:
Commercial Kitchen Fit-outs
Commercial Bathrooms
Disability Conversions
Remodeling
Building Extensions
Building Maintenance,
Property Maintenance &
Building Repairs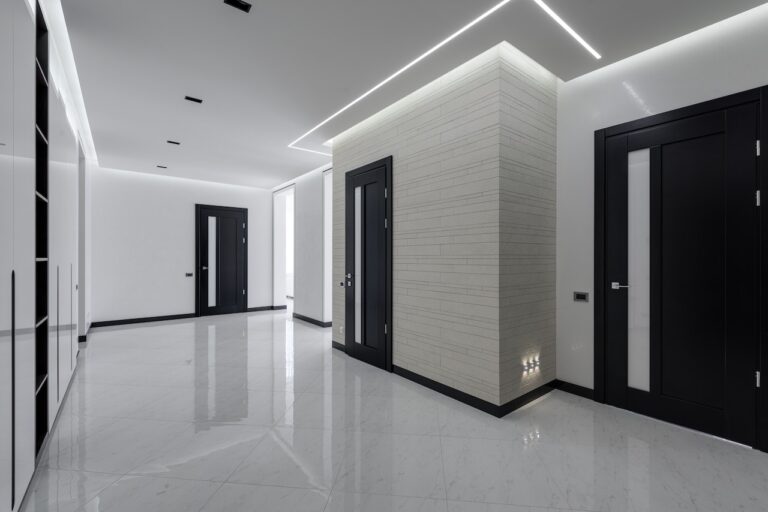 Let's discuss your project
We welcome the opportunity to discuss your project and address any questions you may have. Our experienced team is here to provide guidance and bring expertise to your unique situation, ensuring a smooth and successful construction journey.